Ongoing Assessments & Recent Research.
Easy access to our work
Featured News & Insights.
Learn about our latest work.

Independent appraisal committee voted that evidence is not yet adequate to demonstrate a net health benefit for fezolinetant when compared to no pharmacological treatment.
01/23/2023
During ICER's assessment, five payers revised policies for 11 drugs in ways that bring coverage into concordance with fair access criteria, demonstrating that assessment and greater transparency may lead to positive change.
01/17/2023
Public comment period now open until February 2, 2023; Requests to make oral comment during public meeting also being accepted
12/22/2022
Our Origin Story.
ICER President Dr. Steve Pearson explains why he founded an organization to advance the use of evidence to improve health care affordability and access for all patients and their families.
The ICER Impact.
New York Medicaid pursued discounts, many of which were in line with ICER reports, which have saved the state over $500 million
Engaged with over 300 patient groups and patient reps
In a landmark international program, HTA agencies around the world can now access ICER's customizable COVID-19 Cost-Effectiveness Model
Latest
Developments.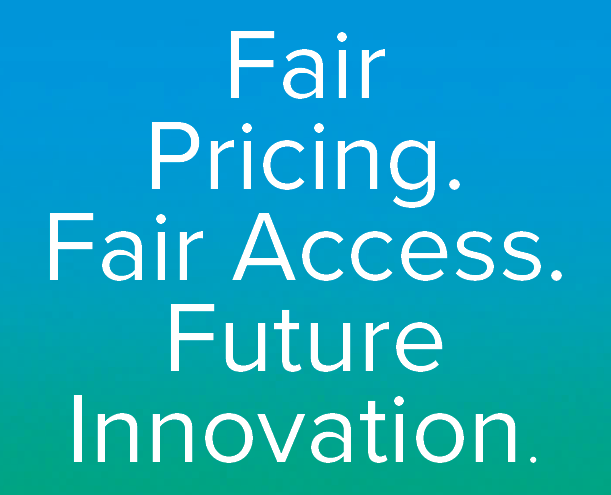 We recently celebrated our 15th anniversary! Learn more.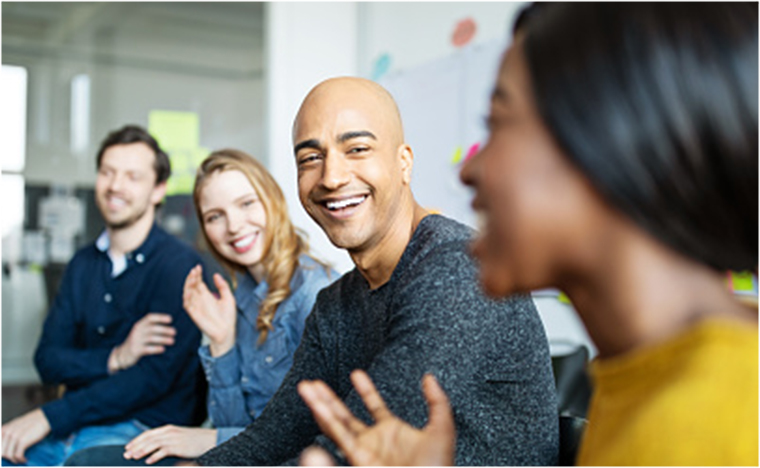 We recently published a commentary in Health Affairs about one-time treatments like Zynteglo and Hemgenix. In both of these ICER reports, we analyzed a "shared savings" scenario, which suggests how manufacturers of these one-time therapies, instead of capturing all the avoided downstream medical costs in one giant price tag, could set a lower price and therefore share the innovation windfall with society. Read the full article here.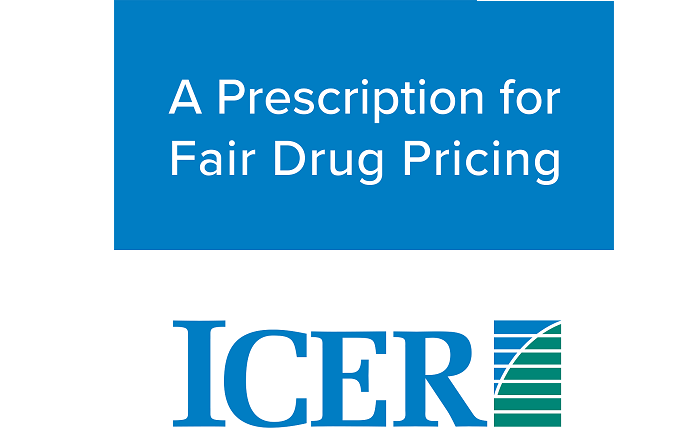 Listen to our podcast, "A Prescription for Fair Pricing". Subscribe now on Apple, Google, or Spotify.
Current
Policy Papers.
Easy access to our latest policy papers