Ongoing Assessments & Recent Research.
Easy access to our work
September Milestones
Sept 29: Metachromatic Leukodystrophy — Virtual Public Meeting

Learn more
ICER recently posted an Evidence Report assessing the comparative clinical effectiveness and value of atidarsagene autotemcel ("arsa-cel", Orchard Therapeutics) for metachromatic leukodystrophy (MLD).
This Evidence Report will the basis for our Sept 29th virtual public meeting, where an independent appraisal committee will review the evidence, hear further testimony from stakeholders, and deliberate on the treatment's comparative clinical effectiveness, other potential benefits, and long-term value for money. Register here.
Featured News & Insights.
Learn about our latest work.

Public comment period now open until October 23, 2023; Requests to make oral comment during public meeting also being accepted
09/25/2023
Updates to methods and public meeting procedures reflect experience with previous framework, benchmarking with other HTA groups, and input from external organizations and individuals across the US health system.
09/25/2023
Currently available evidence provides greater certainty of substantial net health benefit in pre-symptomatic MLD; evidence also suggests that individuals with early symptomatic disease benefit from treatment.
09/14/2023
Our Origin Story.
ICER President Dr. Steve Pearson explains why he founded an organization to advance the use of evidence to improve health care affordability and access for all patients and their families.
The ICER Impact.
New York Medicaid pursued discounts, many of which were in line with ICER reports, which have saved the state over $500 million
Engaged with over 400 patient groups and patient reps
In a landmark international program, HTA agencies around the world can now access ICER's customizable COVID-19 Cost-Effectiveness Model
Latest
Developments.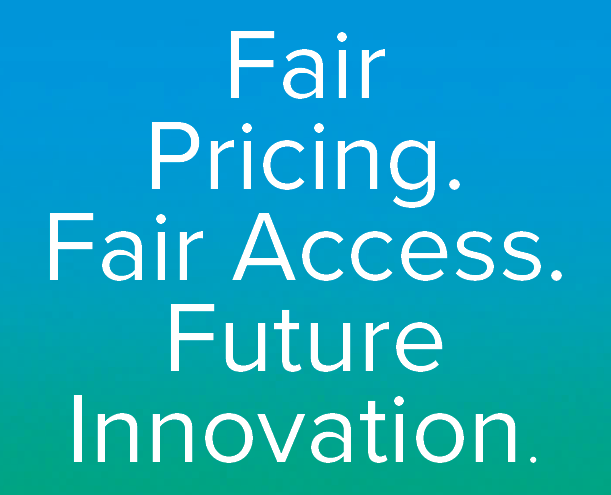 In 2021, we celebrated our 15th anniversary! Learn more.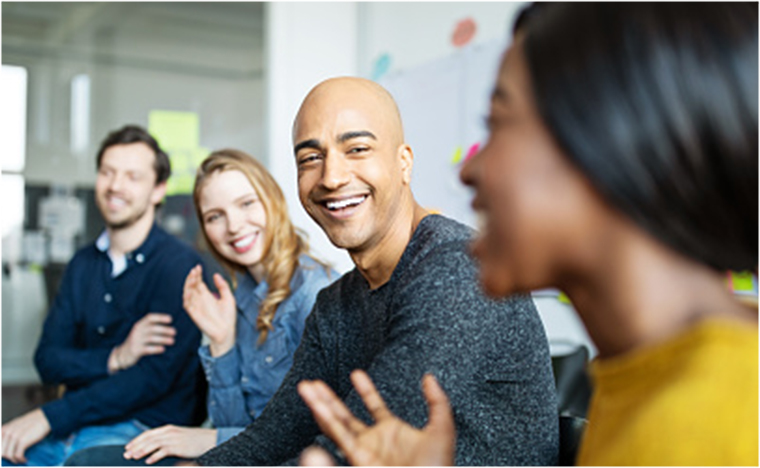 In early 2023, ICER collaborated with NICE and CADTH on HTA methods. Learn more.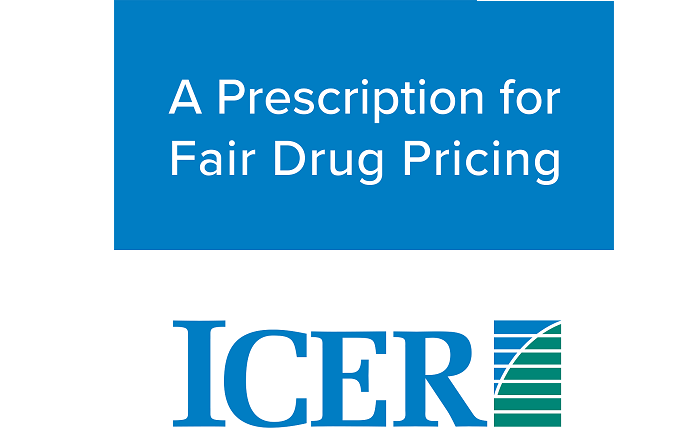 Listen to our podcast, "A Prescription for Fair Pricing". Subscribe now on Apple, Google, or Spotify.
Current
Policy Papers.
Easy access to our latest policy papers