Ongoing Assessments & Recent Research.
Easy access to our work
December Milestones
Dec 1st: Pulmonary Arterial Hypertension — Virtual Public Meeting

Learn more
In November, ICER released a revised Evidence Report assessing the comparative clinical effectiveness and value of sotatercept (Merck & Co) for pulmonary arterial hypertension (PAH).
Register here for the December 1st virtual public meeting where an independent appraisal council will review the evidence, hear further testimony from stakeholders, and deliberate on the treatment's comparative clinical effectiveness, other potential benefits, a long-term value for money.
This holiday season, consider a donation to ICER

Learn more
As the season of giving approaches, we ask that you consider ICER among your top philanthropic priorities.
This year, ICER's assessments of treatments for sickle cell disease, Alzheimer's disease, multiple sclerosis, metachromatic leukodystrophy, and other conditions showcase the singular role only ICER plays in the US healthcare system.
Where other countries fund government agencies to ensure patients have fair access to high-value care, the US health system increasingly turns to ICER – an independent, non-partisan, non-government, non-profit. No other organization is able to:
Independently evaluate the clinical evidence and set benchmarks for fair pricing referred to by policymakers around the world.
Convene a transparent, public discussion with all stakeholders that tackles the issues of evidence, value and access.
Establish a framework for judging the fairness of coverage criteria created by payers and decision makers.
Identify key actions to address health inequities that can be taken by payers and manufacturers when introducing new treatments.
ICER's independent funding model distinguishes us from the many other players in the health care space: free from pressures of profit and special interest, we are an impartial arbitrator of evidence and value; a trusted voice linking science to decision making. When you donate to ICER, you help keep us independent.
Please help us ensure that the US health care system moves toward fairer prices and fairer access, while still incentivizing future innovation. Contribute today.
Featured News & Insights.
Learn about our latest work.

Public comment period now open until December 22, 2023; Requests to make oral comment during public meeting also being accepted.
11/28/2023
Report will be subject of Midwest England CEPAC meeting in June 2024; Draft Scoping Document open to public comment until December 13, 2023
11/21/2023
Sotatercept added to background therapy appears to improve clinical outcomes, but there are uncertainties on long term efficacy and safety; sotatercept would achieve common thresholds for cost-effectiveness if priced between $18,700 -$36,200 per year.
11/14/2023
Our Origin Story.
Dr. Steve Pearson explains why he founded an organization to advance the use of evidence to improve health care affordability and access for all patients and their families.
The ICER Impact.
New York Medicaid pursued discounts, many of which were in line with ICER reports, which have saved the state over $500 million
Engaged with over 400 patient groups and patient reps
In a landmark international program, HTA agencies around the world can now access ICER's customizable COVID-19 Cost-Effectiveness Model
Latest
Developments.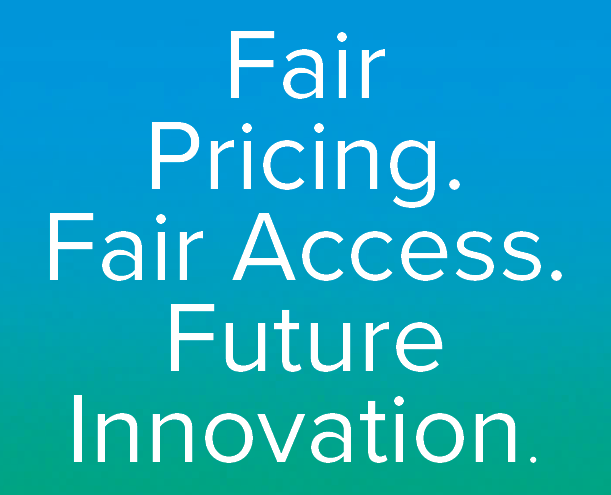 In 2021, we celebrated our 15th anniversary! Learn more.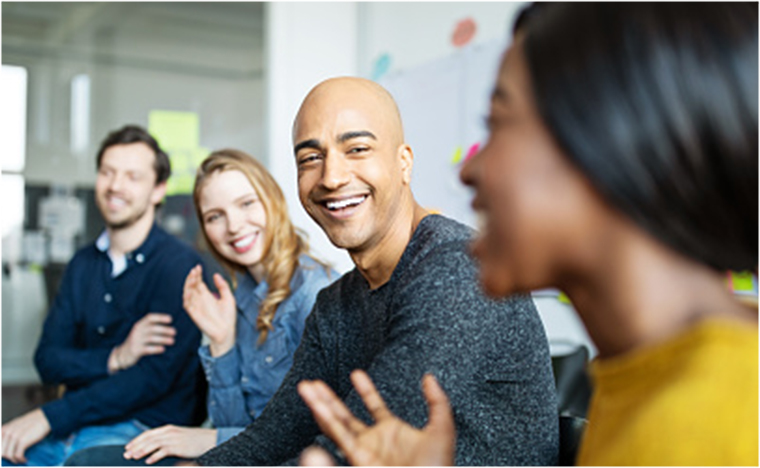 In early 2023, ICER collaborated with NICE and CADTH on HTA methods. Learn more.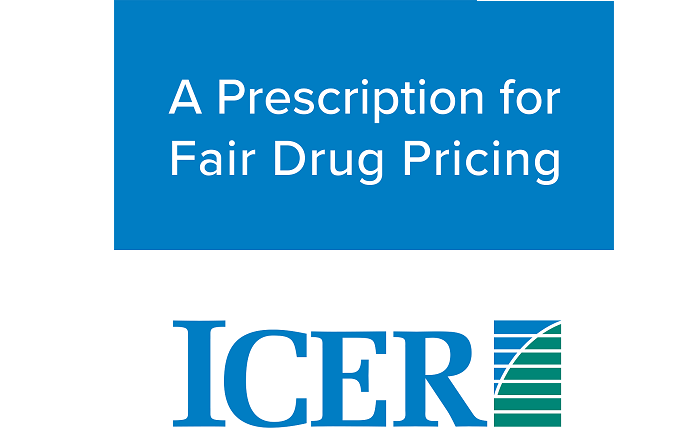 Listen to our podcast, "A Prescription for Fair Pricing". Subscribe now on Apple, Google, or Spotify.
Current
Policy Papers.
Easy access to our latest policy papers