Ongoing Assessments & Recent Research.
Easy access to our work
Featured News & Insights.
Learn about our latest work.

Independent appraisal committee narrowly voted that currently available evidence for resmetirom is adequate to demonstrate a net health benefit over lifestyle management, whereas current evidence for obeticholic acid was deemed inadequate to demonstrate a net health benefit.
05/25/2023
— Report will be subject of Midwest CEPAC meeting in December 2023; Draft Scoping Document open to public comment until June 5, 2023 —
05/15/2023
ICER, CADTH and NICE have collaborated on a more consistent approach to handling clinical data
04/24/2023
Our Origin Story.
ICER President Dr. Steve Pearson explains why he founded an organization to advance the use of evidence to improve health care affordability and access for all patients and their families.
The ICER Impact.
New York Medicaid pursued discounts, many of which were in line with ICER reports, which have saved the state over $500 million
Engaged with over 400 patient groups and patient reps
In a landmark international program, HTA agencies around the world can now access ICER's customizable COVID-19 Cost-Effectiveness Model
Latest
Developments.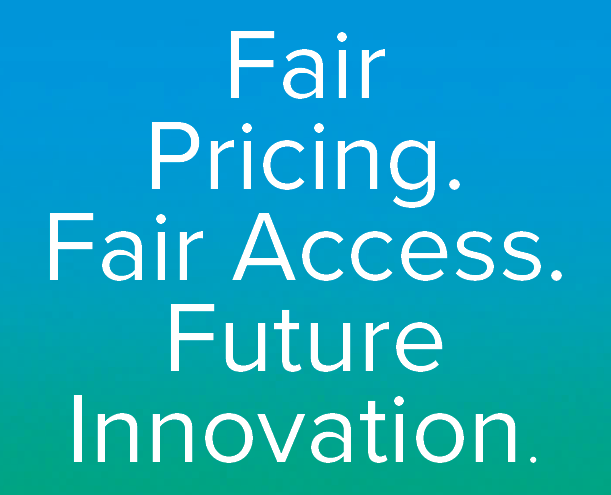 In 2021, we celebrated our 15th anniversary! Learn more.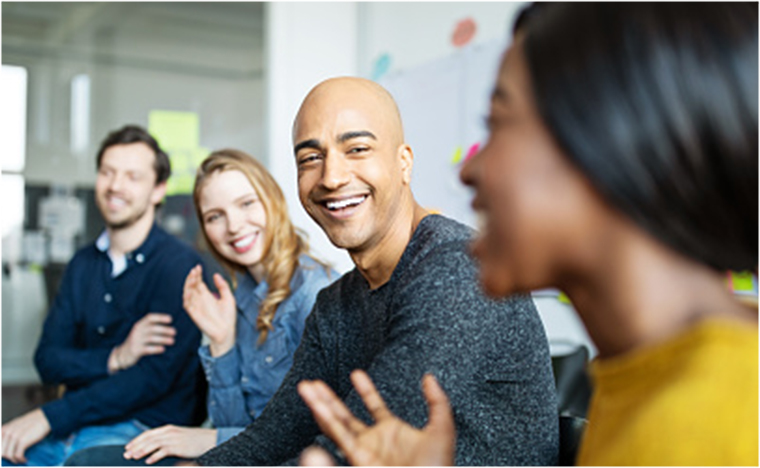 ICER recently collaborated with NICE and CADTH on HTA methods. Learn more.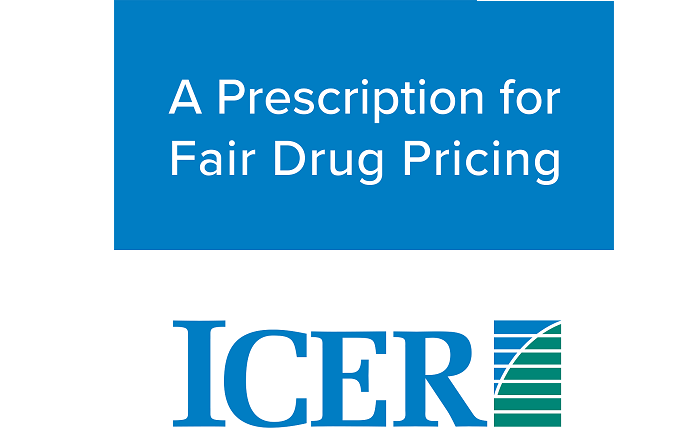 Listen to our podcast, "A Prescription for Fair Pricing". Subscribe now on Apple, Google, or Spotify.
Current
Policy Papers.
Easy access to our latest policy papers