Ongoing Assessments & Recent Research.
Easy access to our work
Our Origin Story.
ICER President Dr. Steve Pearson explains why he founded an organization to advance the use of evidence to improve health care affordability and access for all patients and their families.
Featured News & Insights.
Learn about our latest work.

Public comment period now open until October 11, 2022; Requests to make oral comment during public meeting also being accepted.
09/13/2022
Majority of independent appraisal committee voted that evidence is adequate to demonstrate that both AMX0035 and oral edaravone (in population narrower than its label) provide a net health benefit compared to standard of care; also determined that at current pricing or price estimates both therapies represent a "low" long-term value for money.
09/13/2022
Greater weight loss was seen with semaglutide and with phentermine/topiramate; less weight loss was seen with liraglutide and with bupropion/naltrexone.
08/31/2022
The ICER Impact.
New York Medicaid pursued discounts, many of which were in line with ICER reports, which have saved the state over $500 million
Engaged with over 300 patient groups and patient reps
In a landmark international program, HTA agencies around the world can now access ICER's customizable COVID-19 Cost-Effectiveness Model
Latest
Developments.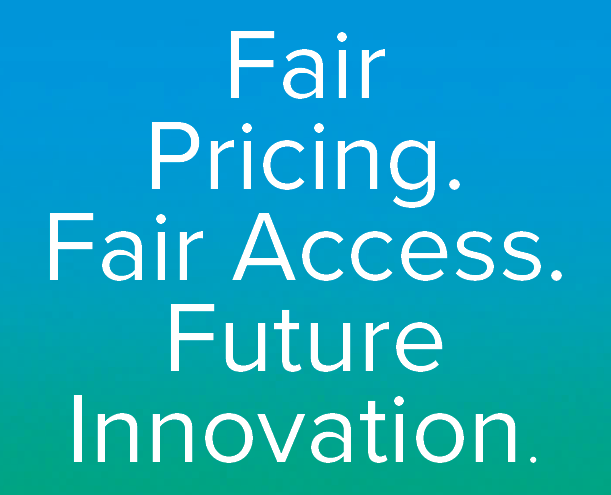 We recently celebrated our 15th anniversary! Learn more.
Dr. Melanie Whittington, ICER's Director of Health Economics, received the Bernie O'Brien New Investigator Award, which recognizes those who have shown evidence of exceptional promise based on their emerging body of technical and scholarly work in the field of health economics. Learn more.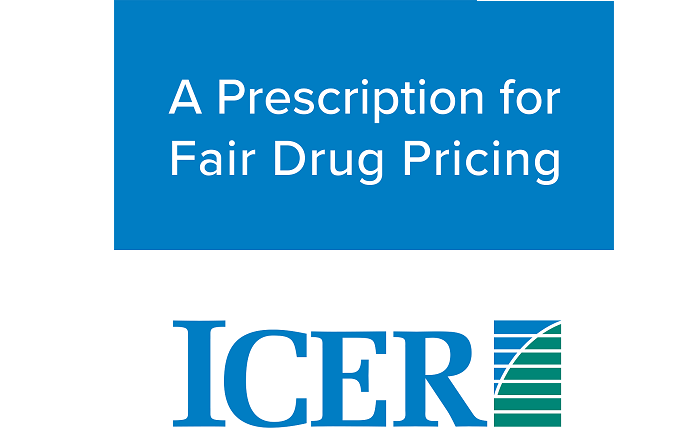 Listen to our podcast, "A Prescription for Fair Pricing". Subscribe now on Apple, Google, or Spotify.
Current
Policy Papers.
Easy access to our ongoing policy papers