Our Patient Engagement Program
In the United States, consequential decisions around prescription drug pricing and patient access are generally made based on limited evidence and without patients in the room. At ICER, our goal is to bring these pricing and coverage decisions more into the open, where we all can wrestle with how to understand the benefits drugs and other health care services bring to patients and their families, and how we should try to align our spending to make sure we get the most health we can out of the dollars available.
We are deeply committed to working with the patient community – who know the condition, know the diversity of patient experience, and who can bring a truly comprehensive view to the table on what matters most to them. Only when patient community input is made central to any assessment of value can we usefully judge the evidence on how well drugs improve the quality and length of patients' lives.
ICER's Patient Engagement team welcomes the opportunity to engage with patient and consumer advocacy organizations to help people understand ICER and its role in the U.S. healthcare system as well as provide practical information on how to participate in an ICER assessment for a specific healthcare innovation. We are committed to helping patient communities have a positive experience working with ICER on individual assessments as well as on longer-term partnerships to advance fair pricing, fair access, and future innovation.
For more information, please email Yvette Venable, ICER's Vice President of Patient Engagement, at yvenable@icer.org.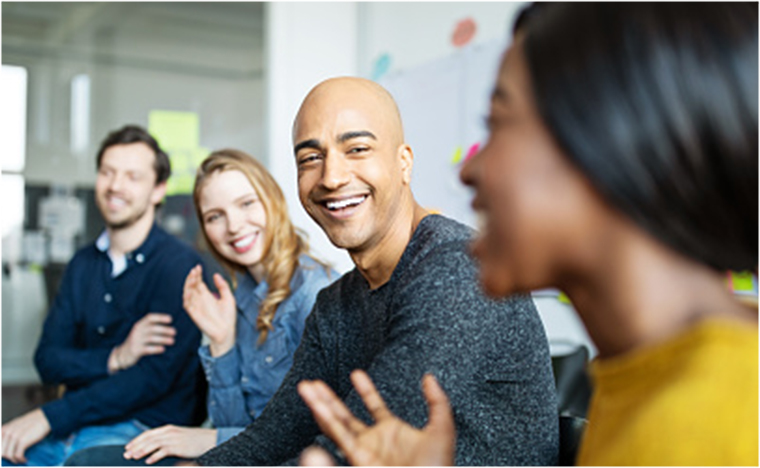 Submit information on your experience to our        Patient Input Questionnaire.
Download our Patient Engagement Guide.
Impact of Patient Community Participation in ICER Reviews
We are proud of the numerous examples of how patient engagement within an ICER review has made our work better and helped facilitate patient access. Importantly, we do not know of any ICER review that has had a direct negative impact on patient access to a new treatment.
Some examples of how we've incorporated patient perspectives include:
How ICER Engages with Patients
How do I submit a public comment?
Email comments to publiccomments@icer.org.
Emailed public comments on the ICER document must be in the following format:

Submit as an attached Word document
Draft Scoping Document: Three page maximum (not including references or appendices)
Draft Evidence Report: Five page maximum (not including references or appendices)
12-point Times New Roman font