Aaron Mitchell, MD, MPH
Memorial Sloan Kettering Cancer Center
Titles and Affiliations: 
Assistant Attending, Memorial Sloan Kettering Cancer Center
Aaron Mitchell, MD, MPH, is a medical oncologist and health services researcher in the Department of Epidemiology and Biostatistics at Memorial Sloan Kettering Cancer Center. Dr. Mitchell is a graduate of the NYU School of Medicine and of the University of North Carolina Gillings School of Global Public Health; he did his medical training at UNC and Duke University.
Dr. Mitchell researches the costs of care and determinants of physician practice patterns within oncology. Particular areas of interest include the impact of billing incentives on physician behavior and conflict of interest between providers and the drug & device industry. His clinical focus is prostate and bladder cancer.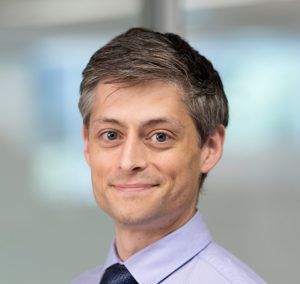 Back to Top