Daniel Ollendorf, PhD, MPH
Chief Scientific Officer and Director of Health Technology Assessment Methods and Engagement
Dan Ollendorf is ICER's Chief Scientific Officer and Director of Health Technology Assessment (HTA) Methods and Engagement.
From 2007-2018, Dr. Ollendorf was Chief Scientific Officer for ICER, where he oversaw the broader HTA process and managed relationships with multiple stakeholders and research collaborators. From 2018-2023, Dr. Ollendorf acted as the Director of Value Measurement & Global Health Initiatives at the Center for the Evaluation of Value and Risk in Health (CEVR) at Tufts Medical Center, where he focused on value assessment methods, drug pricing policy, and building international capacity for and interest in HTA. In addition to his role at ICER, Dr. Ollendorf maintained a faculty appointment at CEVR and continues to teach in the Center's graduate certificate program as well as participate in ongoing research.
Dr. Ollendorf also serves as a non-resident Fellow in Global Health at the Center for Global Development and is the current Chair of the Health Technology Assessment International (HTAi) Global Policy Forum. He received his PhD in Clinical Epidemiology from the University of Amsterdam, and an MPH in Health Policy & Management/Epidemiology from Boston University.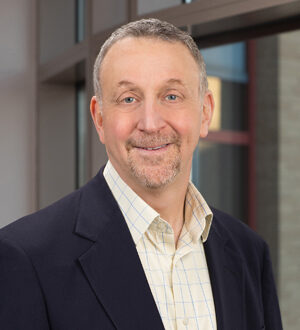 Back to Top