Liis Shea, MA
Program Director
Liis joined ICER as a Program Manager in September 2020, and was promoted to Program Director in May 2021.
Previously, Liis worked at Massachusetts General Hospital, at the Health Decision Sciences Center. She worked on several clinical research and implementation projects, where she focused on shared decision making for elective surgeries and understanding how better communication and patient education improve the quality of care for patients. Previously, she oversaw health promotion, patient education and communication programs at the Estonian Health Insurance Fund. In this role she also supported policy implementation on a national level and represented Estonia in European Union level working groups. Her interests include patient engagement, healthcare improvement and translating research into policy decisions.
She holds a MA in Health Communication from Emerson College/Tufts University School of Medicine and a BA in Communication and Media Studies from Tartu University. Originally from Tallinn, Estonia she now resides in Boston. On weekends, Liis loves to go hiking — she can't believe how fortunate we are to have beautiful national parks, beaches and mountains right here in New England!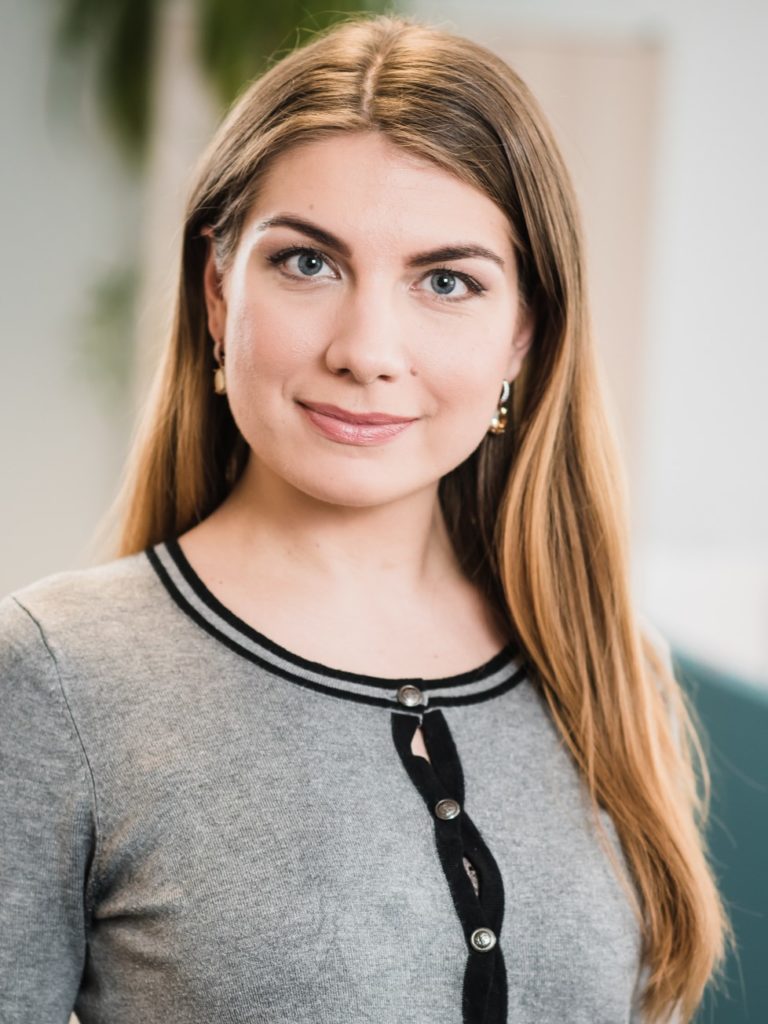 Back to Top