Jon Campbell, PhD, MS
Senior Vice President for Health Economics
Jon (Jonathan D.) Campbell is Senior Vice President for Health Economics at the Institute for Clinical and Economic Review (ICER).  Jon joined ICER's senior management team as a leader in value assessment methods and application; he oversees the growth of ICER's health economics efforts and leads the continued innovation of ICER's value assessment methodology. Additionally, Jon continues to build bridges within the global health economics community through engagement with ICER's Health Economic Council and through leadership and participation in health technology assessment societies and agencies.  Further, Jon seeks creative value assessment solutions for ICER's diverse stakeholders by prioritizing improved outcomes for patients.
Jon is an author of over 100 peer-reviewed manuscripts in the field of value assessment as well as an author on ten ICER assessments.  Jon is a former ICER Health Economics Council member and five-year external collaborator through his former role as Associate Professor with tenure at the University of Colorado Anschutz Medical Campus. He holds graduate training degrees in pharmaceutical outcomes research (PhD) and biostatistics (MS) from the University of Washington.  He graduated with a BA in mathematics and chemistry from St. Olaf College.
Jon also enjoys playing most racket-related sports. He grew up playing pickleball in the Seattle area and is seeking opportunities to spread the pickleball love in the Boston area.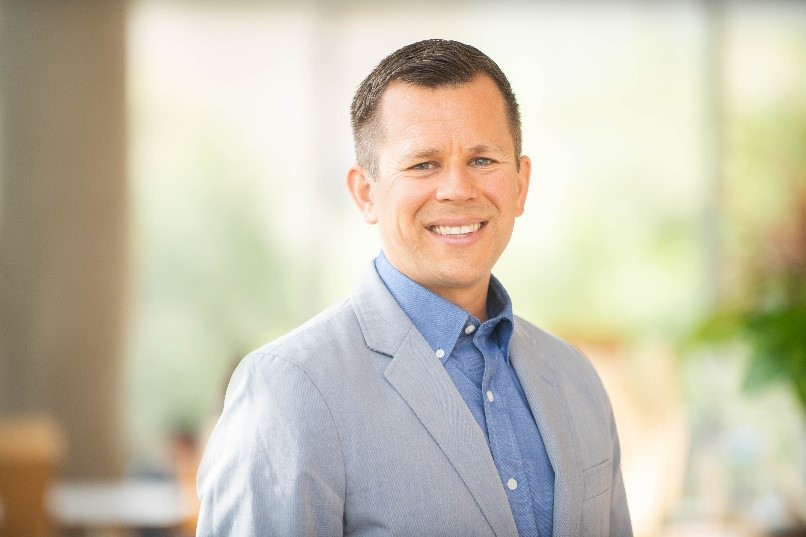 Back to Top