Rasheed Mohammed, PharmD, MPh
HTA Fellow
As an inaugural Health Technology Assessment fellow, I will be working in conjunction with the research lead and collaborating with other members of the research team. My responsibility will be to assist with the following: developing research search strategies, creating evidence table construction, screening articles, data extraction and providing the economic modeling team with clinical inputs to help validate their models.
During my PharmD training, I gained experience through various internships with PBMs, CROs and Hospital administrative teams to gain more experience doings qualitative and quantitative research. Being very public health oriented, I completed my master's thesis on the utility of platform trial designs through a socioecological framework. I also managed projects for RACE for Equity Now, where I facilitated project for organizations to engage in authentic community engagement.
I graduated with a PharmD from UNC Eshelman School of Pharmacy as a dual degree student and received my master's in public health (Leadership in practice) from Gillings School of Global Public Health. I also have a BS in Biology with a minor in Environmental Science from NC State University.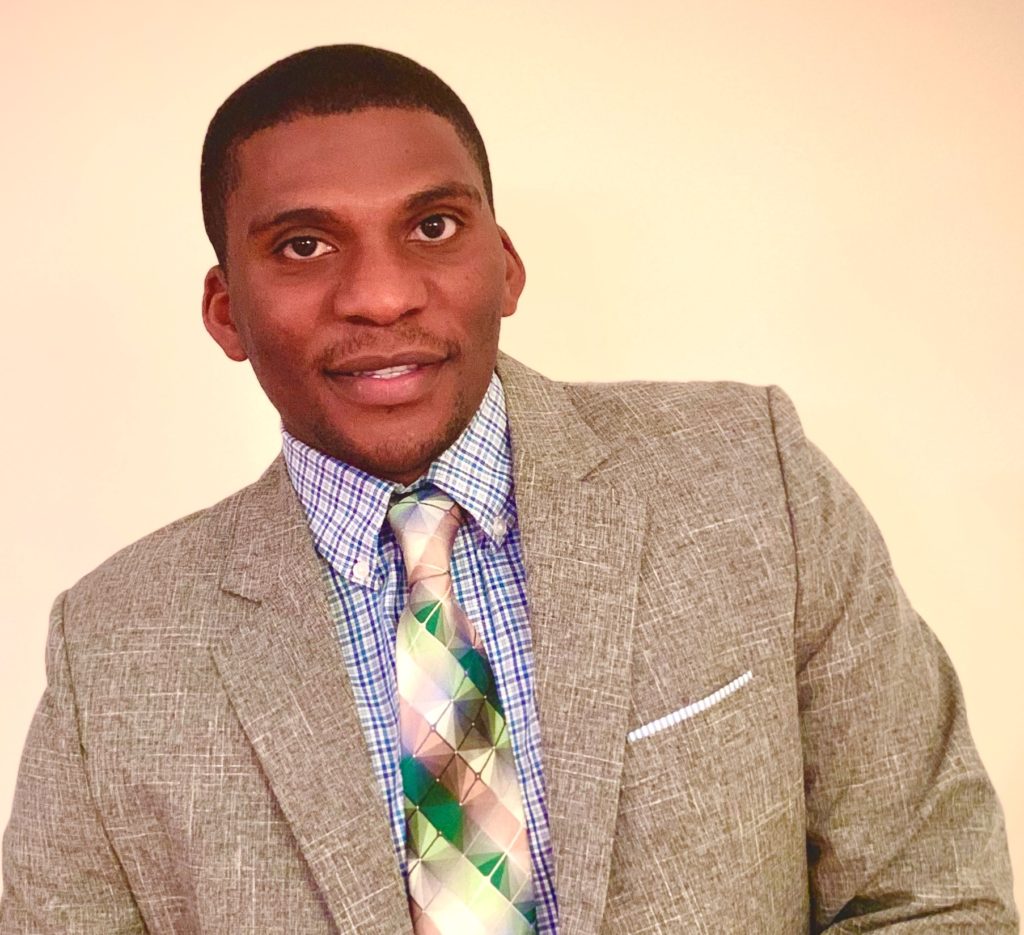 Back to Top